Ask any question via phone: 054-225-7705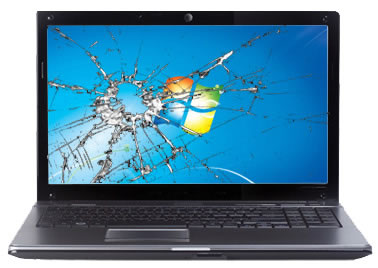 You've sat on your laptop? Or stepped on it? You've dropped the laptop and it hit the floor? The laptop's screen stopped working in some way?
No problem! Here at the laptop repair lab we can diagnose and perform the laptop screen repair or replacement FAST!
Below you'll find a list of the most common problems laptop screens can have. Some will require a screen repair. Read more »